Navigating the new Global Internal Audit Standards and a strategic overview of Auditing ESG
Administratorius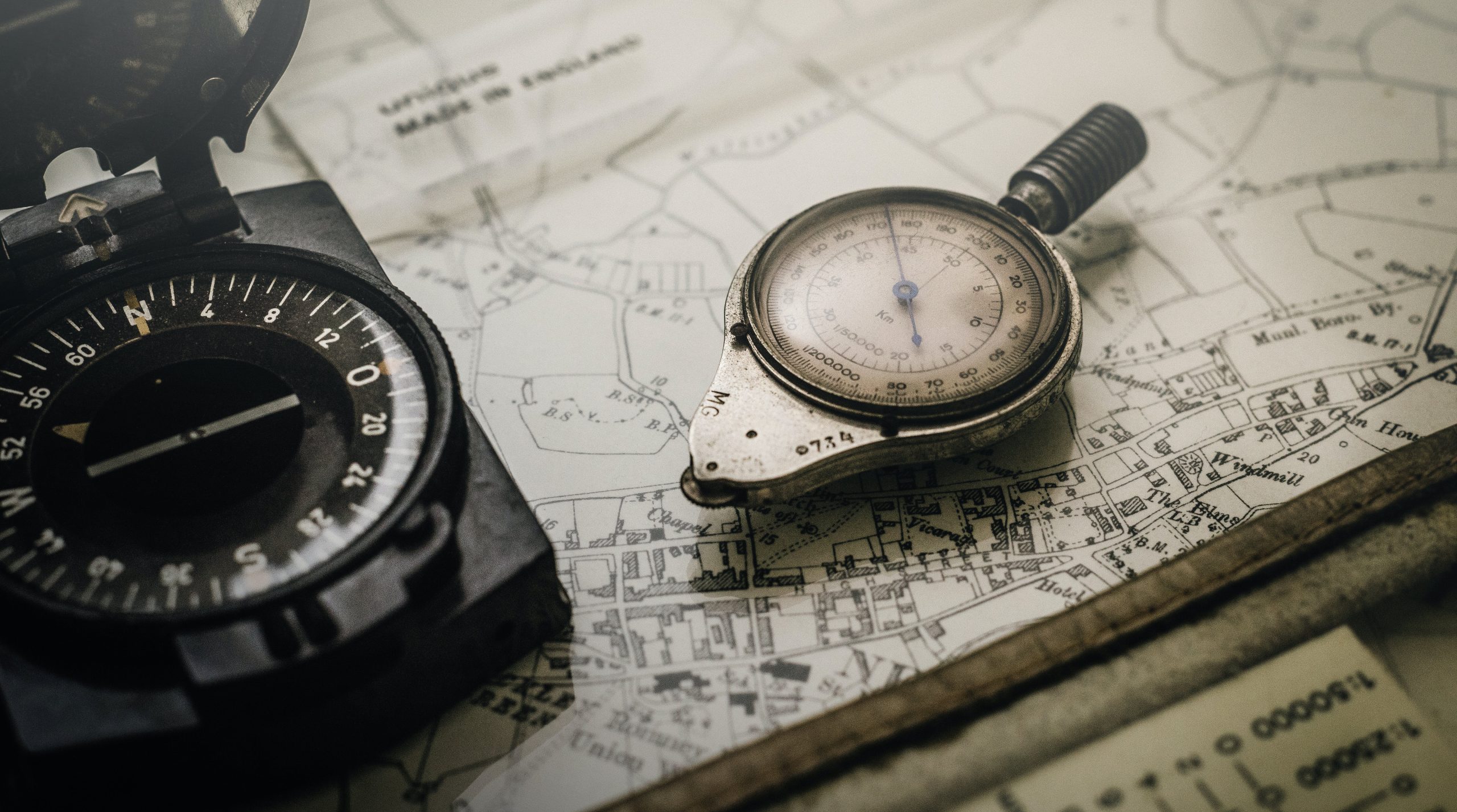 Navigating the new Global Internal Audit Standards and a strategic overview of Auditing ESG
Training Description:
The new Global Internal Audit Standards aim to raise the bar for internal audit services across the world. They represent the most significant change in the profession for at least the last 25 years. Are you ready for this?!
What do the Global Internal Audit Standards mean for us? What has changed? Where is the bar raised? What will we need to do to conform with the new challenges and opportunities that these present us – as internal audit teams and internal auditors – going forward?
This course aims to provide answers to some of these questions in an interactive and participative forum and to assist you in planning effectively for the formal 'go live' date of 2025.
The second half of the day begins to look in a little more detail about ESG – perhaps one of the most topical areas in our world of governance, risk, and control. The ECIIA's Risk in Focus 2024 Survey reported that Climate change, biodiversity and environmental sustainability are seen as the top five risks by as much as 32% of CAEs. But this is just one element that ESG covers!
Do you want to stay ahead of the game and hear more about the topical issues covered by ESG: Environmental, Social, and Governance? This will help you better meet your stakeholders current and future assurance needs.
Our key stakeholders require internal audit engagements that are insightful forward-looking, and go beyond simply preserving value to creating value for our organisations. This course will begin to show you where you can begin to provide effective, professional internal audit assurance on these critical subjects, enabling you to deliver well-received engagements that deliver the insight our boards need.
Who should attend?
This course is designed for chief audit executives, internal audit managers, senior internal auditors and internal auditors involved in planning and delivering assurance engagements in these topical areas. It is also suitable for other professionals in the second line who are interested in finding out more about these subjects.
Course programme
The new Global Internal Audit Standards – purpose, structure, format

The new Global Internal Audit Standards – what has stayed the same?

The new Global Internal Audit Standards – what has changed?

Has the bar been raised?

What do I need to do to conform, and what are the next steps?

Environmental – A focused overview of internal audit action and work we could undertake with respect to topical environmental issues, including climate change, waste and pollution, resource depletion, greenhouse gas emission, deforestation.

Social – A focused overview of internal audit action and work we could undertake with respect of topical social issues, including employee engagement, employee relations and diversity, recruitment and retention, working conditions, health, safety, and well-being and local community engagement.

Governance – A focused overview of internal audit action and work we could undertake in respect of topical governance issues, including governance challenges, board effectiveness, Board diversity and structure, and executive remuneration.
The course includes facilitator input, topical examples, short practical discussions and exercises to reinforce the learning and build upon your existing knowledge.
Current IIA CPE competency areas covered:
Professionalism (Mission of internal auditing)

Performance (Organizational governance)

Environment (Social responsibility and sustainability)
About the speaker:
John Chesshire, CFIIA, QIAL, CIA, CISA, has over 24 years' experience working in the internal audit, risk management, business improvement and governance fields. John is a Fellow of the Chartered Institute in the UK, is an Independent Internal Audit Committee Chair and has recently been Chief Assurance Officer for the States of Guernsey. He has delivered well-received courses to twelve Institutes of Internal Auditors across the world and his other recent clients include FTSE listed companies, multinationals, central and local government, law enforcement, international charities, professional services companies, and international organisation such as NATO, the OECD and UN Agencies. He is a principal examiner for the Institute of Risk Management and has been a visiting lecturer in the Governance and Assurance Hub at Birmingham City University. He loves internal audit, is a great friend of IIA Lithuania and particularly enjoys working in new and emerging areas of assurance interest.
Language: English
Date: February 28, 2024
Location: Hotel Novotel Vilnius Centre (Gedimino av. 16)
CPE:  7 CPE awarded
Tickets:  150 EUR for IIA members and 180 EUR for non-members. 
The price is reduced when purchasing tickets for both days at once: 260 EUR for IIA members and 300 EUR for non-members.
Registration is available until February 25, 2024
Please contact us (administravimas@vaa.lt) if you have any questions.