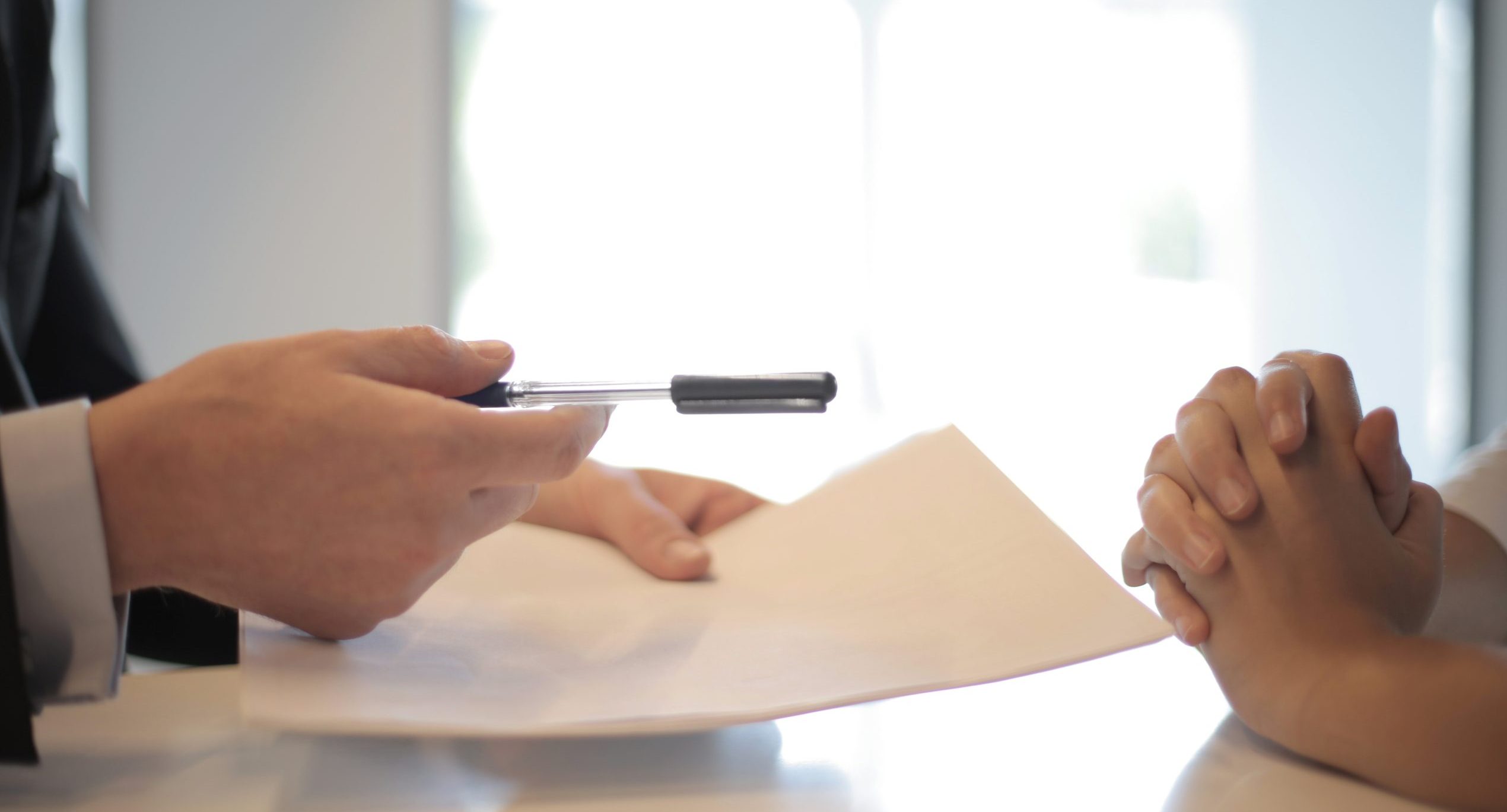 Effective Internal Audit Interviewing
Training Description:
Nowadays, internal auditors are not recruited purely for their technical ability to carry out rigorous audits. We also need to have a good understanding of business processes and the organisational and regulatory context in which we are working. We need to be able to plan and manage the audit process so that quality audit results are delivered on time. But above all, internal auditors need to be able to empathise with their clients and build productive partnership relationships through their interpersonal skills.
Interviews are some of the most common situations where we can practice our communication and interpersonal skills. Interviews take place at every stage of the internal audit assurance and advisory engagement lifecycle. And in plenty of other situations, we can find ourselves in, too, of course! Without effective interview skills, internal auditors are unlikely to be effective in undertaking our critical role and in influencing organisations' behaviour in managing risk.
This interactive course will show you how to understand the importance of interviewing within the internal audit process, how to conduct successful interviews and – as a result – how to better deliver effective, professional insight and internal audit assurance and consulting services.
Who should attend?
This course has been designed to be relevant to internal auditors, audit managers and chief audit executives from every business sector – private, public and voluntary – and for delegates with varying levels of practical experience. It is of most relevance to those who want to reflect further on the place and role of interviews within our internal audit processes, for those who want to enhance their skills in this vital area, or for those wishing to stay up to date with topical developments and CPE requirements.
Course programme
A blend of theoretical, technical, discursive and practical approaches covering:
Introduction

Types of internal audit interviews

Structuring the interview

Establishing rapport

Effective questioning

Effective listening

Body language

Dealing with typical interview situations

Questioning and fact-finding strategies
The course includes facilitator input, topical examples, short practical discussions and exercises to reinforce the learning and build upon your existing knowledge.
Current IIA CPE competency areas covered:
Leadership and Communication (Communication)

Performance (Engagement fieldwork)

Performance (Engagement outcomes)
About the speaker:
John Chesshire, CFIIA, QIAL, CIA, CISA, has over 24 years' experience working in the internal audit, risk management, business improvement and governance fields. John is a Fellow of the Chartered Institute in the UK, is an Independent Internal Audit Committee Chair and has recently been Chief Assurance Officer for the States of Guernsey. He has delivered well-received courses to twelve Institutes of Internal Auditors across the world and his other recent clients include FTSE listed companies, multinationals, central and local government, law enforcement, international charities, professional services companies, and international organisation such as NATO, the OECD and UN Agencies. He is a principal examiner for the Institute of Risk Management and has been a visiting lecturer in the Governance and Assurance Hub at Birmingham City University. He loves internal audit, is a great friend of IIA Lithuania and particularly enjoys working in new and emerging areas of assurance interest.
Language: English
Date: October 25, 2023
Location: remote meeting via Zoom (link be provided prior to the event)
CPE:  7 CPE awarded
Tickets: Early bird tickets 110 EUR for IIA members and 140 EUR for non-members (till September 25, 2023)
Registration is available until October 20, 2023
Please contact us (administravimas@vaa.lt) if you have any questions.